Looking to
Renovate Your Garage?
We bring expertise, experiency and quality materials.
We believe in educating our clients to enable smart and informed decisions.
Request a Quote
Garage Services
Residential - Commercial - Industrial
Our team is proficient in an array of garagde services that enables the project to move quickly and effiently. We work with you to find the right parts and design achieve the look you desire. Let's talk about how our services can add value to your home.
Garage Epoxy Flooring
Professionally Trained Technicians with fully stocked trucks, which means we have all the parts to get it done right the first time. Don't waste days waiting for a repair or be put on a wait list. Your time is important.
Garage Storarage and Organization
From rustic to contemporary, traditional to sleek, we create doors to complement any home. We use a variety of wood species, metals, design schemes, glass options, and decorative hardware to create prominent doors that enhance the overall beauty of a home.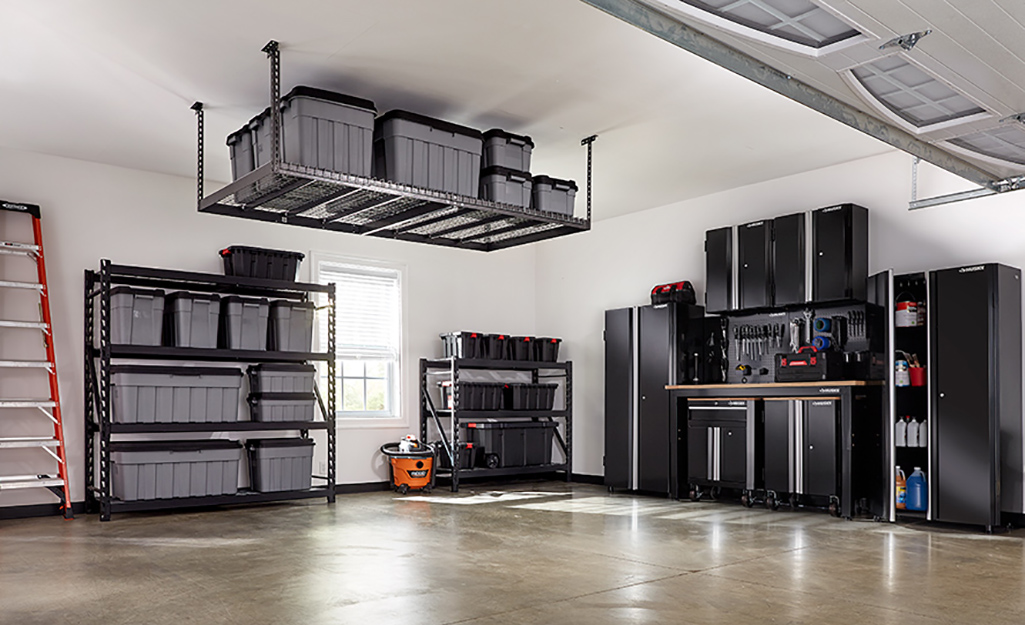 When You Choose Us, You Are Choosing
Fully Insured Service
We maintain a full liability insurance up to $1 million.
Gurantee
We take pride in our work. We will only ask for the final payment after quality standards are met and you are fully satisfied with the outcome.
Clear, Upfront Pricing
It's our ongoing mission to stay on top of the curve to bring you the most value for the dollar. We stay on top of the latest trends in the industry to offer up to date solutions for your home.
Background Checked and Trained
All our employees are screened prior to hiring.
Fast Support
We strive to deliver an excellent service from the moment we answer the phone to the moment we walk off the job.
Local Family Business
Local is better!
What Our Clients Say
We hired Garage Door Artist to install new doors, and they did a fantastic job. It only took one day! The cost was slightly higher than another quote, but we liked how honest and non-salesy James was during initial appointment.

Tom L. - Denver, CO

James models great customer service. His crew Oscar, Carlos and Moses do a terrific job. James was good to his quote.

I plan to use them again for all my garage needs.

Callae J. - Arvada, CO

Love our new garage doors! It's refreshing these days to see such a detail oriented workmanship. Konstantin and his helper did great work both installing. They kept everything clean and always showed up when they say they would. We are very pleased!

Laura M. - Littleton, CO